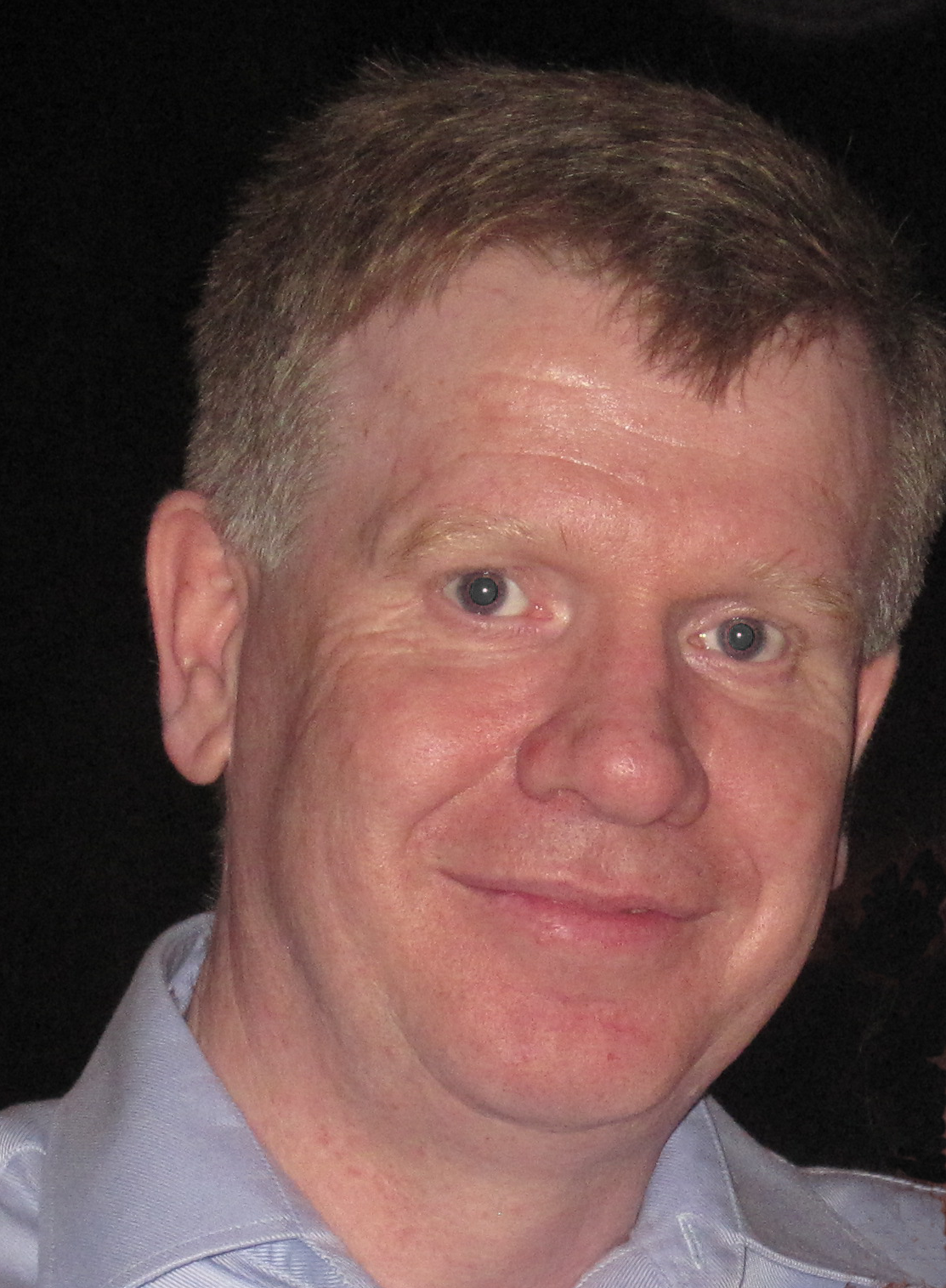 John Sheridan
John co-founded Checksolo in 2015 and serves as CEO. John is an experienced tech entrepreneur with deep technical, operational and strategic skills.
He was the founder and CEO of Sepro Telecom which he took from concept to a company worth IR£40 million in three years. Sepro provided billing & customer care and rating systems to mobile and fixed line telcos. Customers included Vodafone, Orange and US based rebillers. Sepro pioneered the development of the commercial transaction router.
John was contracted as chief-architect on the administration node of Ericsson's Charging System, the system used to deliver pre-paid mobile services. At that time,Charging System hosted in excess of 1 billion subscribers globally.
John managed the creation of over 100 iOS, Android and Windows apps for TV and radio media companies, including building and operating the mobile advertising platform that powered all of the advertising across these apps.
In his early career John worked in industrial robotics before moving on to IBM and Digital Equipment Corporation.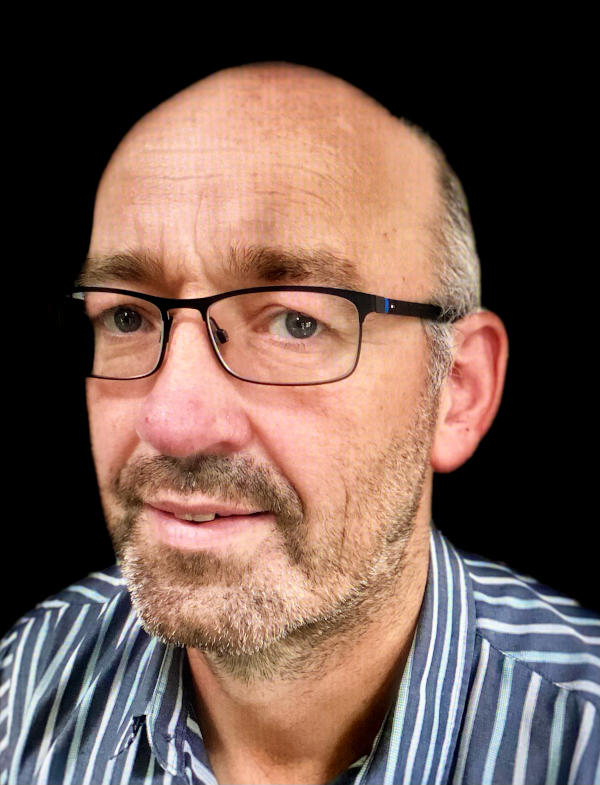 Gus Collins
Gus co-founded Checksolo and serves as Chief Operations Officer.
Gus is a highly experienced executive having held Director and Executive VP positions in Aldiscon, a technology company that became the world market leader in text messaging solutions. Aldiscon was acquired after 8 years, achieving annual revenue in excess of $400M.
Gus was involved in start-ups Aran Technology, and a mobile infrastructure company called Highpoint, which were both acquired.
He had operational responsibility for the rollout and upgrade of 3G wireless technology in Ireland for O2 mobile operator, and for 4G in Netsahre, a joint venture between operators Vodafone and Three mobile operators. He managed budgets in excess of $100M and delivering to all regulatory license obligations.
Prior to setting up Checksolo, he was a consultant with companies involved in the rollout of fibre infrastructure, as well as supporting eir in their tender response to the Irish Governments National Broadband tender.
Gus is the holder of 6 registered patents.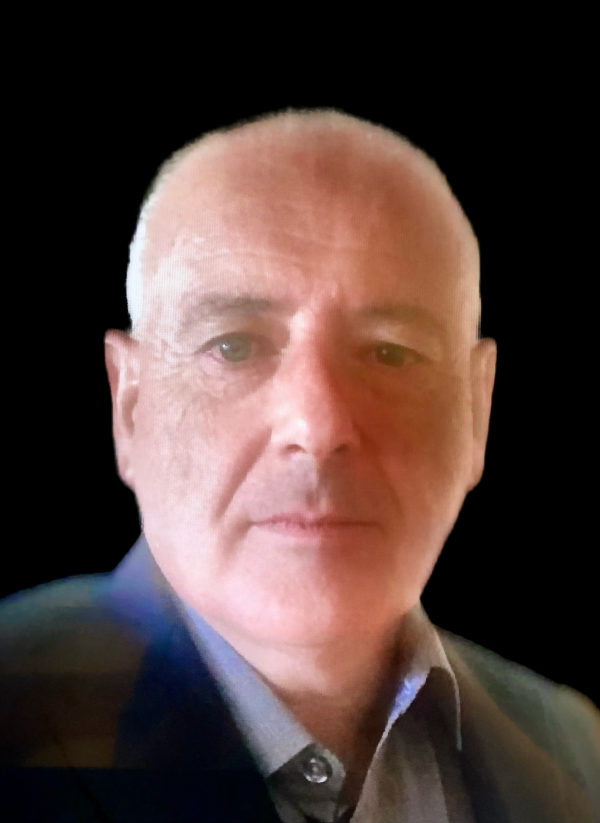 Jerry Foley
Sales and Business Development Director
Jerry heads up sales and business development at Checksolo.
Jerry is an I.T. veteran with extensive experience in all areas of the Software Development Life Cycle. He has held a number of management roles in the IT Departments of the Revenue Commissioners and the Bank of Ireland Group.
As an entrepreneur and business consultant, he has both launched his own businesses and also worked with a range of technology start-ups and the delivery of products to market. This includes the successful launch of products/services in a range of International markets including the UK and USA. His business development experience has made him adept at delivering I.T. solutions to solve customer pains. More recently he has been involved in strategic guidance/business development for a number of technology businesses.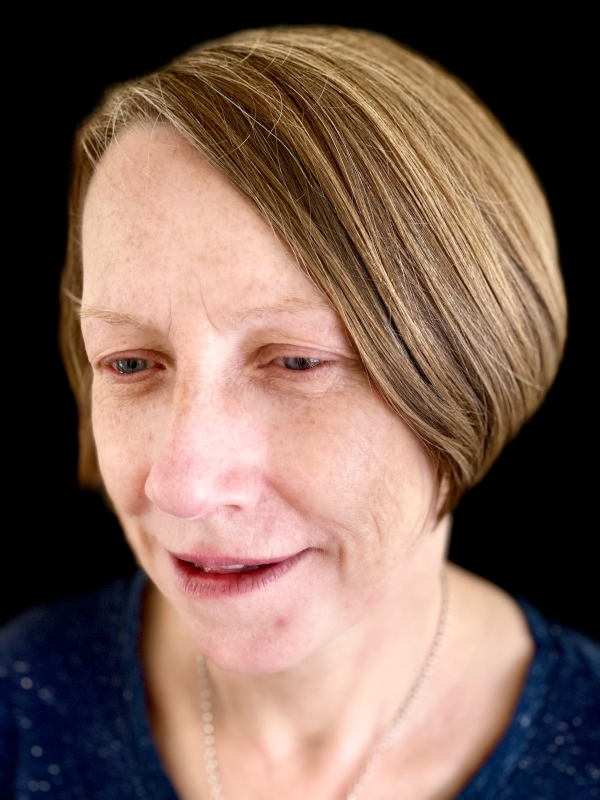 Linda McBride
Linda has over 20 years experience in senior development roles across a range of industries from banking to telecoms. Linda leads the development of the primary user interfaces on our VERTHOS platform.
Linda previously worked with Digital Equipment Corporation and with Bank of Ireland. She also served as Senior Software Engineer with Sepro Telecom.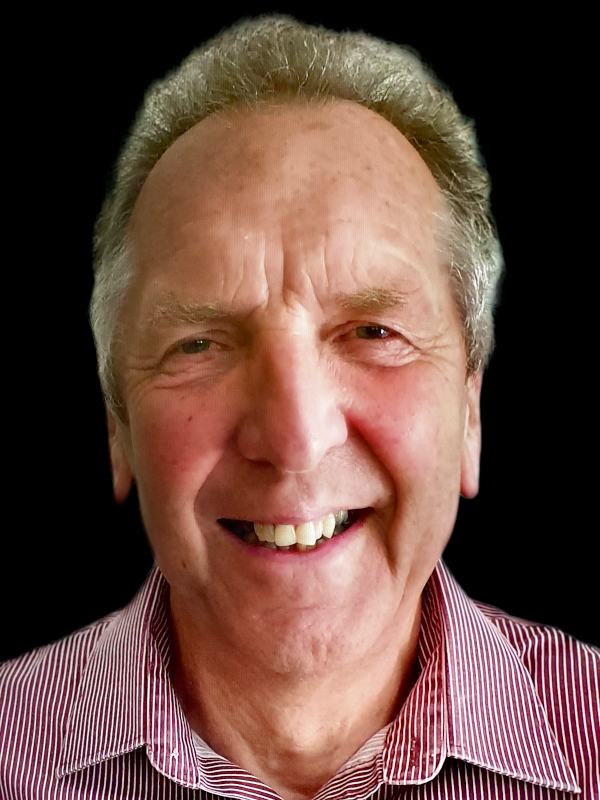 DR. MATT SEAVER
Dr Matt Seaver is a biochemist, with long experience in industry, both as a Quality Manager and later as a consultant and auditor.
He has for some years acted as a nominated expert on ISO Technical Committee 176, the body that produces the ISO 9000 family of Quality Management System standards, and has participated at the highest level in the production of the last three revisions of ISO 9001. He is a member of the NSAI consultative committees TC7, Quality Management, and TC13 Food Safety Management.
He also participated in the drafting of the original British Standards Institution health and safety specification OHSAS 18001.
With a background in the pharmaceutical and food industries he had much experience in auditing before becoming a certification auditor for several Certification Bodies. As well as Quality Management System and Food Safety Management Systems his auditing experience extends to medical devices (ISO 13485), Environmental Management Systems (ISO 14001), and BRCGS standards.